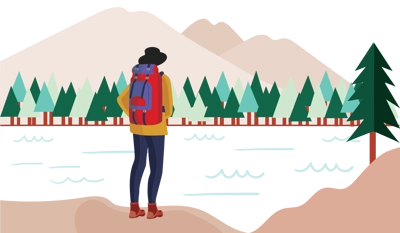 Why STEM matters
STEM impacts all aspects of life and skilled STEM professionals will continue to be in high demand. There are so many reasons why STEM matters and why we need more women to be part of this future.
Find out more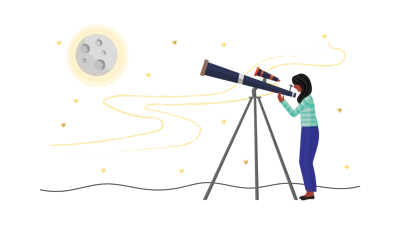 Getting them interested in STEM
There is a lack of girls and women interested in STEM jobs and careers. This site aims to build female students' confidence around STEM subjects, and support teachers and families to engage meaningfully with girls about pursuing careers in STEM.
Find out more