What is STEM?
STEM stands for science, technology, engineering and maths. There are many exciting and satisfying jobs in the STEM industries. Find out more.
Watch this video
How STEM is helping the world
STEM is at the forefront of global developments that will change our lives for years to come. Whether it's biomedicine, artificial intelligence or clean energy, STEM is helping us tackle some of the biggest issues of our time.
Find out more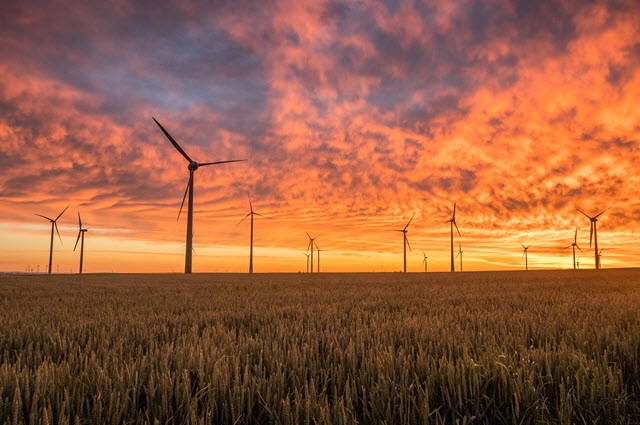 Frequently asked questions
Creativity and STEM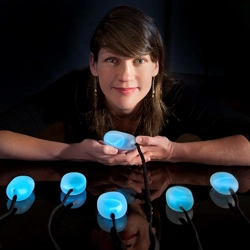 "Creative thinking is central to complex problem-solving, so make sure you don't leave your creativity at the door!"
Working between design, health and technology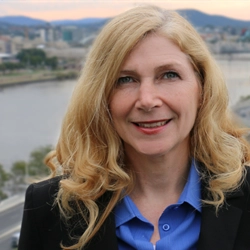 "We need to think beyond what we already know, and that's where creativity is important."
Research Director CSIRO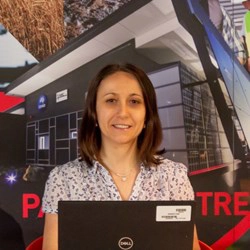 "There is always something to learn in every situation. Many of my best outcomes and most creative ideas are the result of overcoming difficulties I did not expect."
Senior Research Fellow
Activities and events
Connect with your STEM community through activities and events happening all over Australia.
Explore activities