Families often hold outdated beliefs and strong stereotypes about women in STEM and the value of a STEM career.
Having one parent or guardian work in a STEM field makes it more likely for girls to perform better in maths and to pursue STEM studies. One explanation for this is that gender stereotypes break down if a girl has a parent in a STEM field.
* Anaya et al. (2017)
Around a third of parents believe boys have a better chance to success in a STEM career compared to girls.
*Stem Equity Monitor 2022
Tips and resources
It's important to affirm to all families that they do not need to be STEM professionals to play an essential role in their children's STEM learning. Families' critical role is to help students feel affirmed in their STEM pursuits, and that STEM learning has value to the family.
It can be especially difficult for families who aren't 'tech-savvy' or who have limited experience with computer searches to find family-focused STEM opportunities (STEMNext, 2017). Schools can help bridge this gap by making it easier for them to learn about and access STEM opportunities. The Girls in STEM Toolkit Families page  provides a range of ideas for families to support their daughters' engagement with STEM. 
Excite families
Consider activities and events as ways to start a STEM conversation with families, challenge stereotypes and create a positive STEM environment for girls. Use the following resources as subject selection or standalone events to educate families about the current STEM environment and opportunities for girls and women.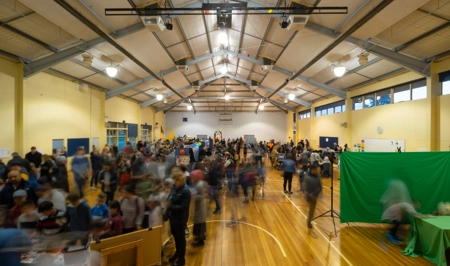 Case study
Werribee Primary School
Family STEM night
Werribee Primary School in Victoria recently ran their third annual family STEM night. Over the last three years, this night has grown to be one of the most popular events on the annual school calendar.
Find out more
Girls in STEM at home
This information sheet for families covers a wide range of topics, from 'What is STEM?', to the benefits of studying STEM and how to best engage girls with these subject areas. Inspiring a love of STEM and building girls confidence – all starts at home.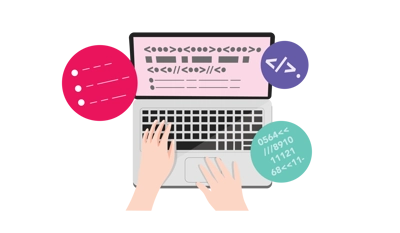 Busting myths
This presentation is for schools and teachers to be able to use for families, to bust some of the classic myths about STEM. 
Topics include:
benefits of STEM,
statistics on the current STEM workforce,
key influences on girls,
perceptions,
and 7 key things families can be doing.
Download
Events
STEM alerts: Share community STEM events via newsletters and other communications. Recognise that some families might not have the resources to prepare their students for certain opportunities (for example, portfolio-based applications) and offer coaching or other support as required.
Hands-on STEM: Run a STEM event that requires families to work alongside their children to complete a project or challenge.
Family after-school clubs: Invite families to attend after-school STEM clubs and learn alongside their children.
Reading challenge: For younger students, have families support them to complete a STEM reading challenge. A book list is provided that features women and girls in STEM.
Movie challenge: Issue a STEM-themed movie challenge for families to watch one STEM-themed movie a week for a set month. Encourage families to select films that feature strong female leads and women playing an active role in STEM, for example Hidden Figures.
Families section
The GiST has an entire section to assist families in promoting and encouraging girls in STEM.
Find out more