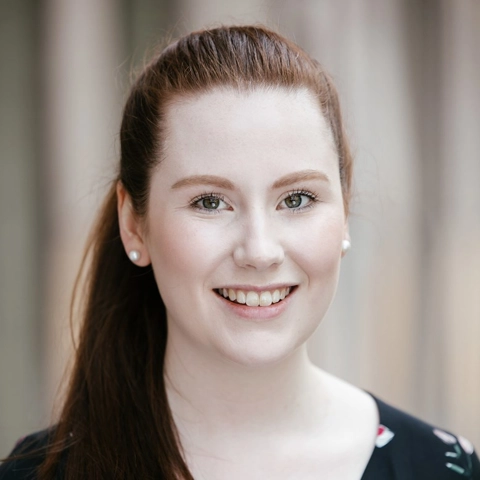 Featured profile
Imogen Rea
Space vehicle systems engineer
"While I think it's important to find a field that interests you, it's equally important that you explore those skills in different environments. What might work for some might not work for you, and that's okay!"
What is your educational background?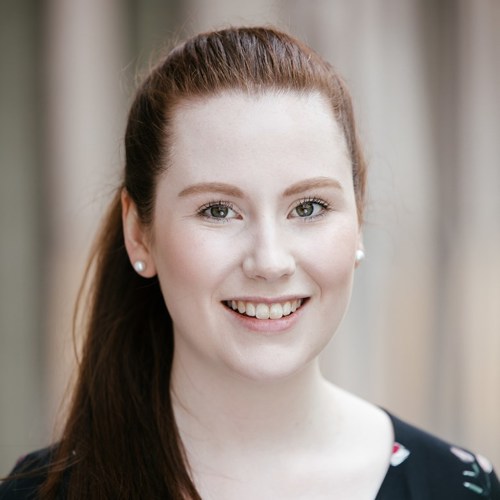 My Bachelor degree is in Aerospace Engineering, and I'm currently pursuing a Master of Systems Engineering, with a major in Space Systems.
I stretched out my time through my undergrad because I had so many interests beyond what was taught in the classroom. I was heavily involved in my university's Formula SAE team (where student teams design a Formula-style race car) and spent many years working with and eventually running the Australian Youth Aerospace Association (AYAA). Getting involved in other projects alongside my study was a great way to immerse myself in the industry and get hands-on experience. Working with enthusiastic and motivated young people was (and still is!) something that really energised me.
Tell us about your job and how you got to where you are?
I can definitely say I haven't had a linear path to where I am now!
During the last year of my degree, a friend I made through AYAA suggested I apply for a job she was hiring for as a project coordinator. Following that project eventually led me to Canberra, where I worked as an engineer on the acquisition of a major government space project. From there, I was very motivated to understand how and why decisions are made in government, so I moved into strategy and policy roles at the Department of Industry, Science, Energy and Resources and the Australian Space Agency.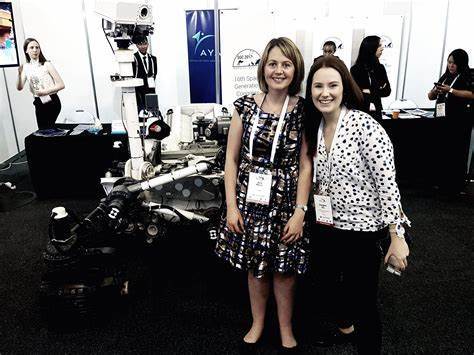 While I loved learning so much in government, I still felt like I had a strong pull towards engineering, so I moved to Rocket Lab, where I'm now working on our new medium-class launch vehicle, Neutron. Another part of my role at Rocket Lab is as a Space Ambassador, where I work with a group of space industry colleagues and we go out to schools and create exciting opportunities for young people to get inspired, informed and involved in space and STEM. It's satisfying work inspiring them to see themselves as part of the future of space for humanity.
I think the idea of leaving a technical field and coming back again can be really daunting, but I've found coming back into engineering with a different outlook on the industry has been hugely beneficial and rewarding. I think having STEM skills becomes so fundamental to your work wherever you go that you never really 'leave' the field.
What are your hobbies and interests outside of work?
I moved to New Zealand to join Rocket Lab in July last year, so now that we're out of lockdown I have been filling my weekends exploring this beautiful country. I have met some amazing people at work (some pictured here!) who have come from all over the world to build rockets and satellites. We have gone on lots of long walks, have seen kiwi birds, visited Waiheke and Rangitoto Islands, and are planning on doing some of the great walks in NZ.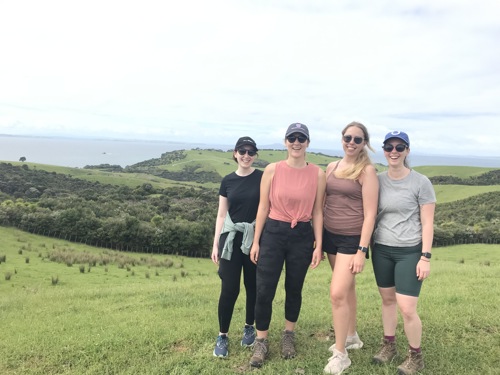 I am also really into reformer Pilates and have been doing it for about three years now. When I'm not out and about on the weekends, I love setting myself a baking challenge – I get a lot of satisfaction from completing a detailed multiday recipe. I'm currently working my way through Beatrix Bakes by Natalie Paull.
What are your long-term career goals? Where do you want to be in 5 years?
I think the exciting part of working in the space industry is that it's hard to know what jobs will be available in 20 years' time. I love working with teams to achieve a common goal, so I hope I can continue to do that. Rocket Lab's mission is something that really resonates with me: 'We open access to space to improve life on Earth'. So I hope anything I work on in the future continues to make life better on Earth.
What advice do you have for girls interested in STEM?
While I think it's important to find a field that interests you, it's equally important that you explore those skills in different environments.
What might work for some might not work for you, and that's okay! I have had the chance to work for a variety of different organisations, which has been awesome to help me figure out the sort of work environments where I thrive.
STEM workplaces vary enormously in terms of culture, size, and expectations of staff, so while you might find the topic you love at university, it's important you spend your early career trying different things and figuring out which workplaces work well for you.
Imogen Rea is one of Rocket Lab's Space Ambassadors for 2022, alongside a cohort of space industry pioneers from diverse backgrounds and STEM specialisations. The Space Ambassadors are part of Rocket Lab's Education mission to inspire, inform and involve our young people and communities through STEM and space education outreach. If you want to learn more about how you can be involved with the Space Ambassadors, and even have them connect with you and your communities, you can visit rocketlabusa.com/education to sign up.