Featured profile
Dr Melanie Bagg
National Youth Science Forum CEO
"Follow your passions, trust your gut and don't ever doubt your contributions, as everything you have to offer is valuable and unique!"
What is your educational background?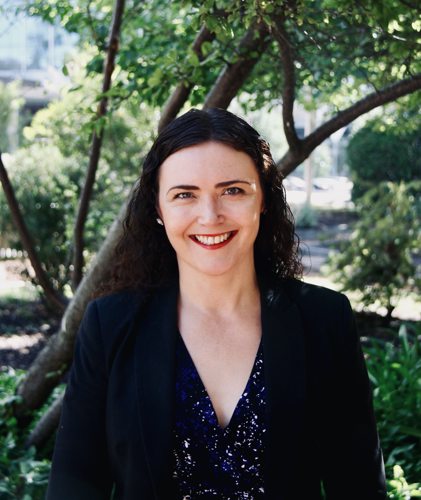 I grew up in a small, rural town and didn't really know I wanted to study STEM until Year 9 when I went to a talk by a geneticist. I hadn't met any scientists or engineers before, that I was aware of, so it was a bit of a journey for me to work out how to get into STEM. I was a good student, but also did lots of other things alongside my studies, including music, performing, writing and lots of charity work. I did a Bachelor of Science at uni to try all types of science and then ended up pursuing medical and veterinary sciences for my Honours and PhD. Later I did many other short courses and certificates to skill up in marketing, communications, management and finance.
Tell us about your job and how you got to where you are.
I have embraced many career changes and opportunities. When I was still in study and research, I jumped from being on the genetics, microbiology and immunology side of things, to cancer research in a clinical setting, to obstetrics and gynaecology – including IVF and therapeutic cloning! All along, I loved writing, fundraising and people.
I didn't work out until after doing my PhD that I could combine both my loves – STEM and Communication in a very exciting and diverse career. Since then, I have had a number of very exciting roles I have found out about through networking and developing many different relationships.
What do you hope to accomplish in your role as CEO of the National Youth Science Forum?
At the NYSF, we have a unique opportunity to meet and inspire young people who will be the future STEM workforce for Australia and/or directly support and enable STEM via a range of other skills and services. I want to make our programs as inclusive and accessible as possible to help the maximum number of young Australians see the STEM jobs, explore the many ways to get there, and meet real-life STEM professionals.
How can we benefit from diversity in STEM?
In STEM, and indeed any career area, it is really important to see people just like us throughout the different career stages. We know that STEM is all about teams, with different people bringing different knowledge and skills to get the best results. Diversity in STEM results in diversity of ideas and ultimately better outcomes.  
How can we work together to get more girls involved in STEM?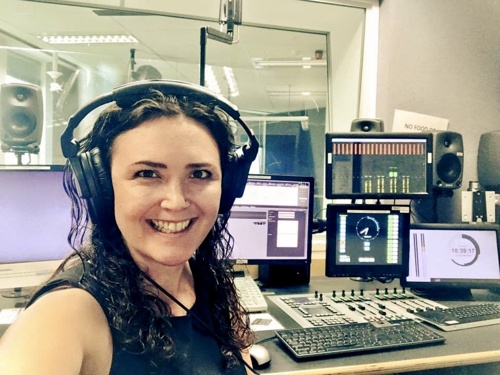 I really do believe that it is hard to be something you can't see – role models at all different career stages are so important. So, share your journey, whether it is as you start studying or at different stages throughout your career. Also, make sure you raise up others and give someone else an opportunity to develop and raise their profile. It is one of the things I love the most at NYSF, we try to provide as many STEM development opportunities as possible for young people at school and then throughout their study, training and careers.  
What advice do you have for girls interested in STEM?
Follow your passions, trust your gut and don't ever doubt your contributions, as everything you have to offer is valuable and unique!