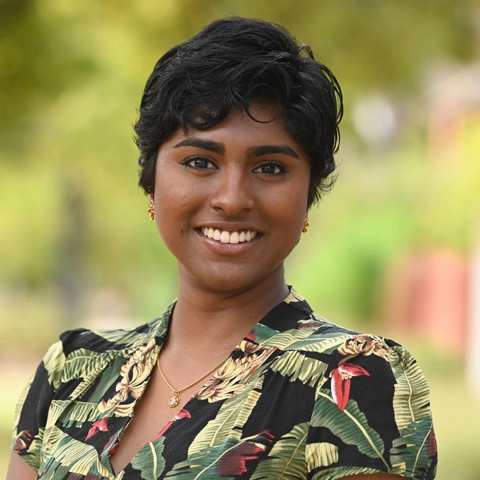 Featured profile
Nikita Sardesai
Systems engineer
"The path is not necessarily a straight one, and a diverse set of experiences is your best tool for excellent problem-solving in the future."
What is your educational background?
As a kid, I was influenced by Carl Sagan documentaries on the wonder of our universe. (Can you believe it's so big! And all the amazing phenomena that occur on other planets and solar systems!) This meant I was very interested in physics and – eventually – maths (with some practice).
After year 12, I enrolled in a physics degree but eventually added in an aerospace engineering degree – which I enjoyed much more. It was very practical, the technology was so exciting (planes and rockets!), and I enjoyed the problem-solving process.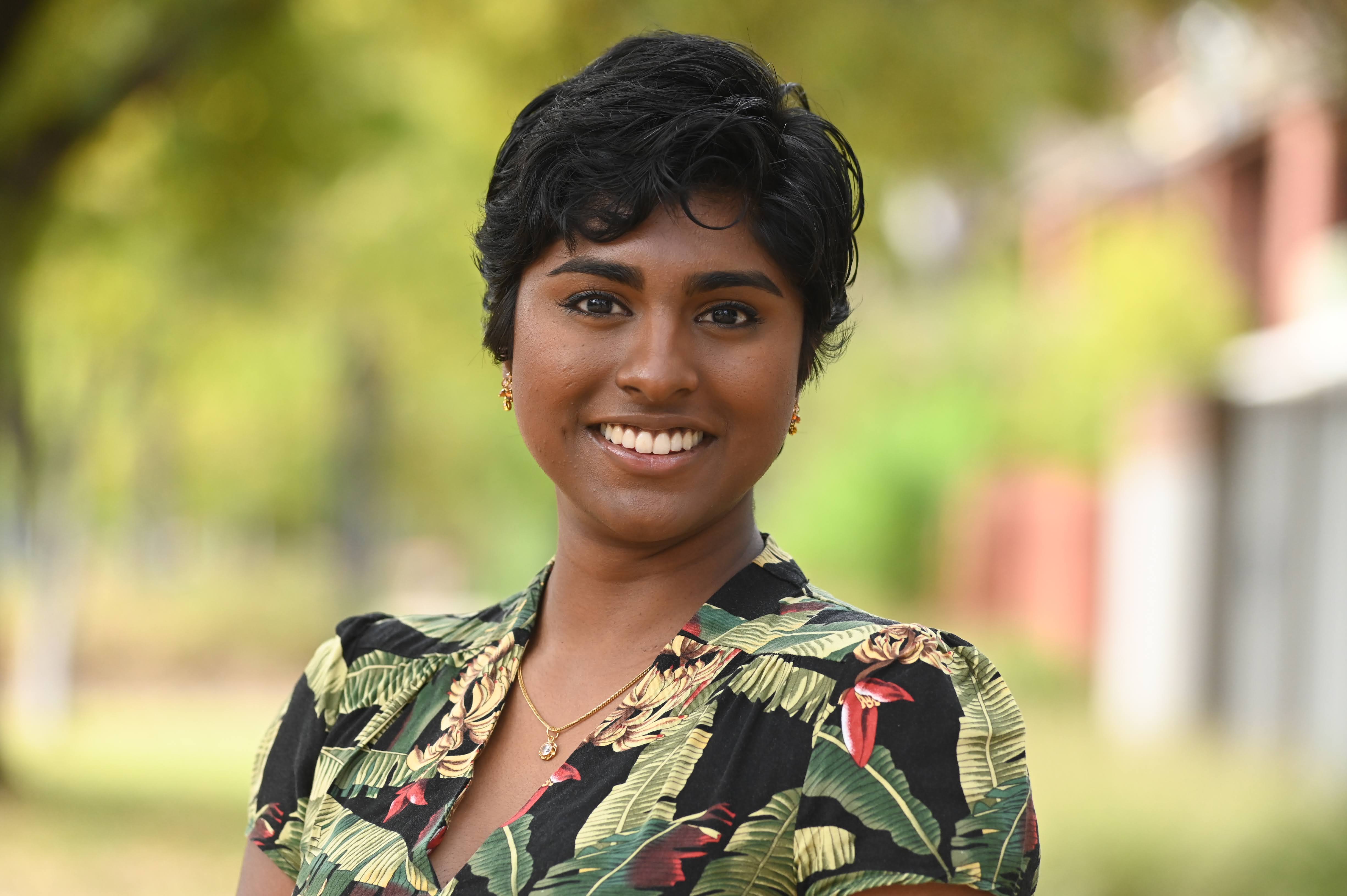 Tell us about your job and how you got to where you are?
I just started a new job at an enterprise decision analytics software company called Copperleaf Technologies Inc, and it's very different to what I studied.
I'm currently helping an energy distributor manage their asset base (all the poles, transformers, and wires) to ensure your lights stay on reliably and your bills aren't high. I'm excited to work for a team that's innovating and engineering the asset management process to achieve this.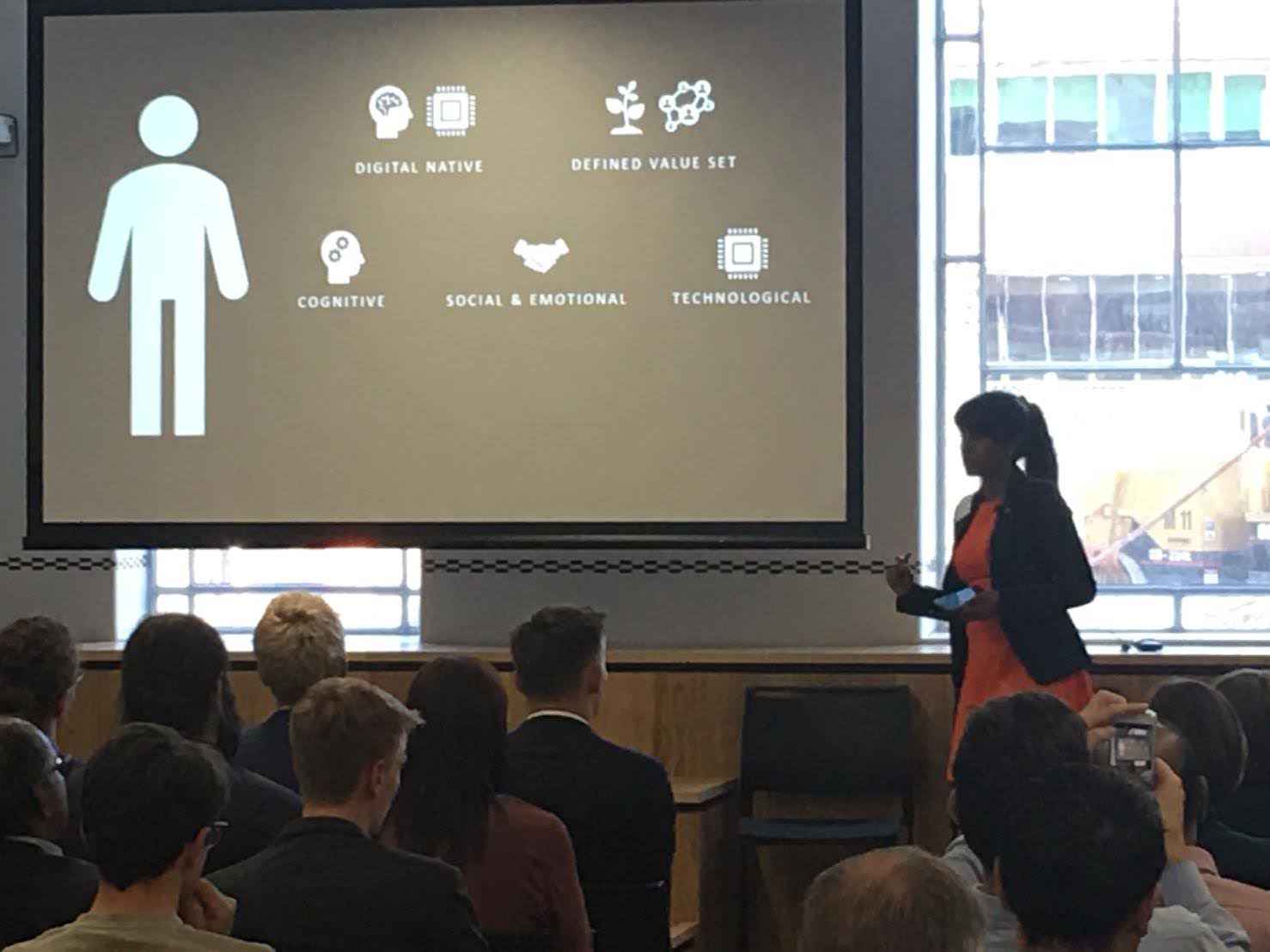 I was introduced to this company by chance, at a conference. It was very different to my previous job. Still, their approach to problem-solving, innovation in their product, and ESG (environmental, social, and governance) considerations helped me discover something I am very passionate about and love working on.
Maybe I'll go back to rockets one day, or perhaps I'll get to do that with this company.
Either way, the path is not necessarily a straight one, and a diverse set of experiences is your best tool for excellent problem-solving in the future.
What are your hobbies and interests outside of work?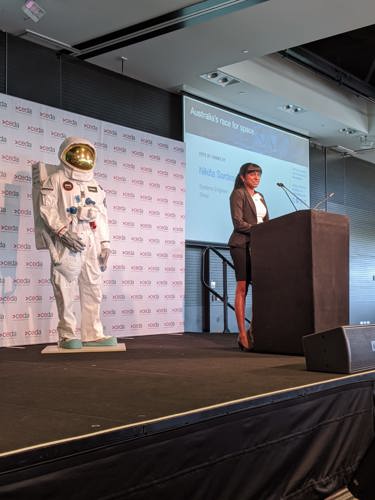 I've just started to learn to DJ! From brushing up on my music theory to learning all the buttons on the controller, it feels like learning a whole new instrument. It's such a fun hobby – where my 'research' is literally listening to my favourite music.
I've also started reading the Dune book series by Frank Herbert, one of the best science fiction works of all time! With the movie coming out later this year, I can't recommend it enough – even if you just read the first one. It's fantastic.
I've found such joy and balance from having a series of hobbies or passions outside of work. As we've all started to spend more time at home recently, I've found picking up extra interests such as these are such a great way to learn something different about the world.
What are your long-term career goals? Where do you want to be in five years?
My goal is to keep learning and growing my skills and capabilities. To maintain joy and passion for my work and how I interact with my communities and the world.
I want to solve the problems that matter and make a direct contribution to building a better world for tomorrow.
I don't think I'll ever get to an end goal or the 'finish line' (wherever that is), but I will strive to treasure every moment of the journey – that's the fun bit!
What advice do you have for girls interested in STEM?
Anyone who is good at anything learnt how to do that. They all learnt. You are so capable, and you can learn absolutely anything you want to. Don't underestimate yourself – ask questions and stick with it, and you will achieve great things.