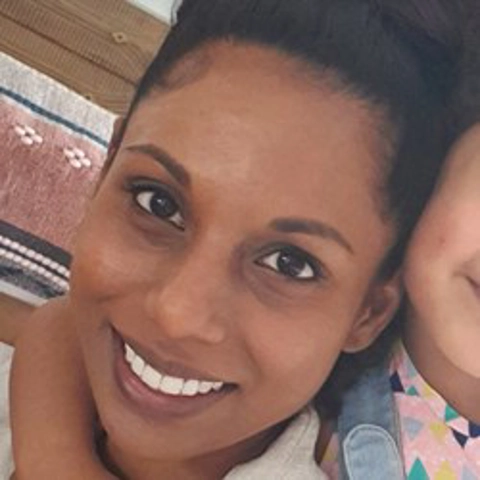 Featured profile
Sonia Shah
NHMRC Early Career Fellow
"It's OK not to know exactly what career path you will take"
Show pathway
I have Indian ancestry but was born in Kenya and also lived in the UK for over 10 years before moving to Brisbane. In school I really enjoyed biology, but I knew I didn't want to become a medical doctor, which is what I was advised to do. I chose to study Biochemistry at university, with one year in industry working in the drug discovery team of a small cancer biotech company. I realised during this time that the wet-lab wasn't for me, so I did an Master of Science in Bioinformatics. I worked as a Bioinformatics consultant for 4 years and worked with many different people on many different projects, including one in cardiovascular genetics.
I am passionate about Learning new things either related to or unrelated to my work. When you learn, you grow.
I decided to pursue a PhD part-time in cardiovascular genetics whilst working full-time as a senior research officer. I was successful at securing an NHMRC early career fellowship which has helped me establish myself as an independent researcher.
The most rewarding part of my job is learning something new all the time. I am in awe of how complex the human body is, and I feel lucky to work in an environment where I get to contribute, along with all the other incredible researchers around the world, to increasing our knowledge of how the human body works.