Classroom strategies for inclusive STEM learning environments
This guide is based on a systematic literature review of recent research published in the last five years about STEM education engagement, particularly for young girls and women. We present a summary of key research findings aligned to GiST's Seven Principles for Inclusive STEM Education, with suggested practical strategies and contemporary resources that teachers can use to bring these critical Principles to life to create an engaging and inclusive STEM classroom.  
This project was funded by Education Services Australia and undertaken in collaboration with The University of Adelaide.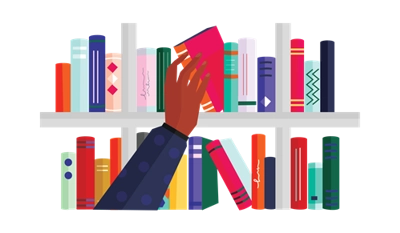 Classroom strategies for inclusive STEM learning environments
A diverse STEM workforce is critical for economic growth and prosperity. Schools and classrooms play a pivotal role in engaging all learners in STEM.
Read the guide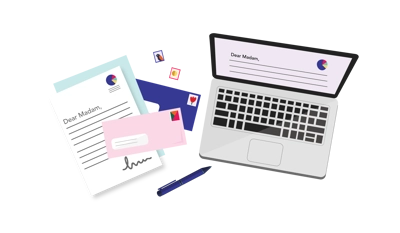 Seven principles for a gender-inclusive learning environment
Using these seven principles, you can design lessons that will engage not only girls, but all your students in STEM.
Find out more
Do you have a great lesson, but feel like it's not engaging boys and girls equally? 
Follow these steps to adapt your lesson to be more gender-inclusive.
Audit for gender balance and gender representations.
Remove any gender representations that enforce stereotypes of women and girls in STEM. Or keep them, but actively challenge them and present alternative viewpoints to students.
Augment existing resources (human, text, video) to ensure a balanced gender representation. Particularly look for women in relevant STEM careers who demonstrate creativity and collaboration.
Design in opportunities for collaboration.
Anticipate the need for extra support in technical or hands-on activities and provide those opportunities.
Augment learning experiences to include social relevance.
Open up learning and assessment tasks to include choice and creativity.